Chief Instructor: Sensei Mark Williams (6th Dan)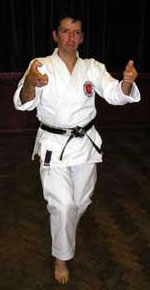 I started my Karate journey under the late Sensei Colin Williams (7th Dan) Bukonkai Karate International (B.K.I). Where I gained my first and second Dan.
Over the years, I've had the privilege of training with some top British and Japanese instructors and have competed in many national and regional open championships, being placed on numerous occasions in both kumite and kata.
In 2004, I formed my own club Sunderland Karate Central (now Sunderland Ippon Ki Karate Club), wanting to simply pass on the teaching of traditional Shotokan karate to anyone who was interested in learning.
My goals are to maintain the traditional values of Shotokan karate whilst improving my own karate at the same time and helping others to achieve their goals.
Through continued training, I have progressed through the Dan grades and in 2018 was promoted to the grade of 6th Dan.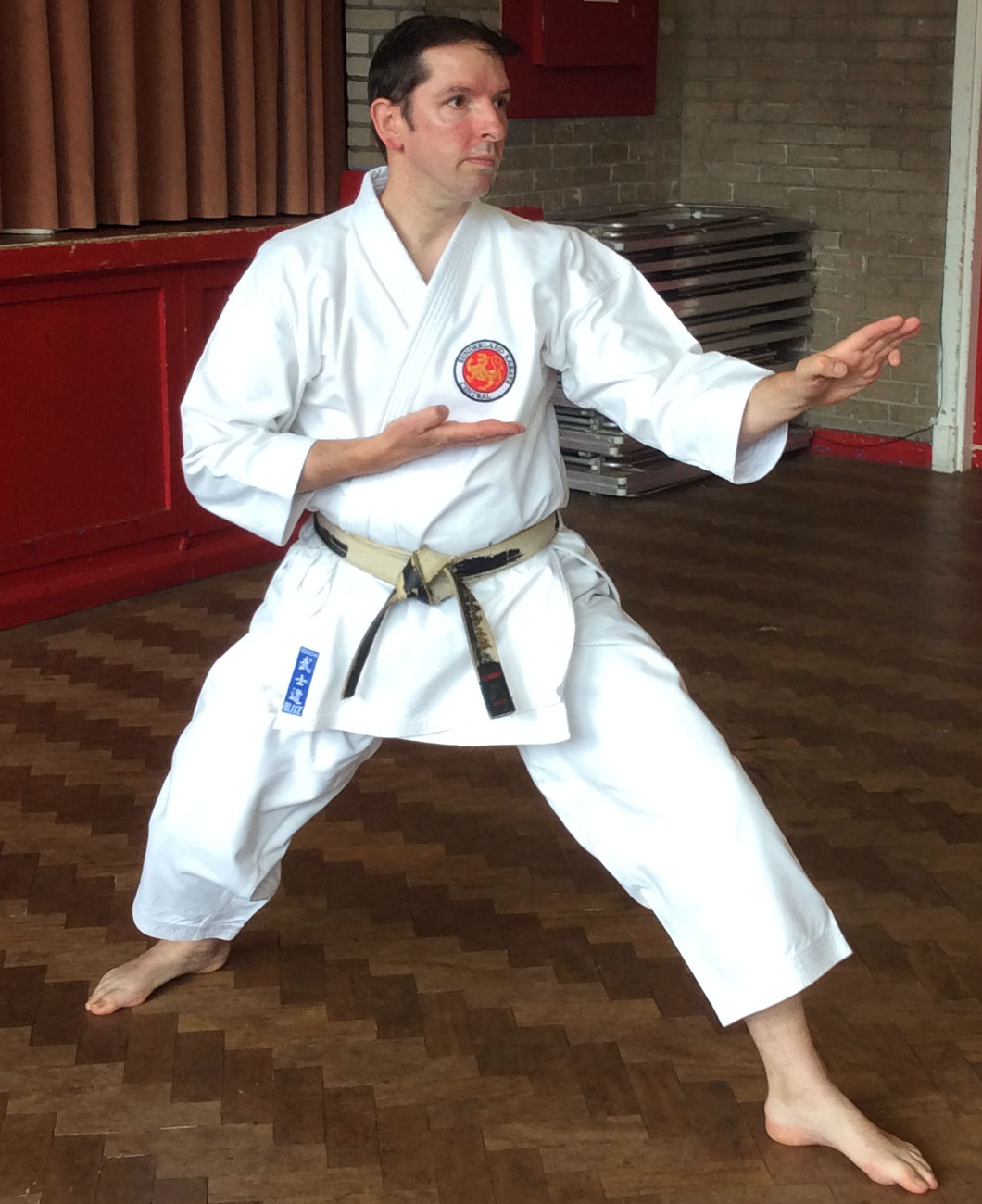 Over the course of 365 days, we must make today's techniques better than yesterday's and tomorrow's better than today's. This is the true spirit of a Karate-ka.
Asai Sensei

As part of our commitment to our students all instructors are checked, cleared and registered as Karate Instructors by the Police Criminal Records Bureau.
Despite the fact that the martial arts have some of the lowest injury rates of all "sports", we insist that our instructors have First Aid qualifications.
Merely attaining the level of Black Belt isn't enough to be an instructor. We have ongoing instructors' courses for both current and future instructors. It is commonplace for senior students to learn to teach as part of the preparation for their future role as a black belt.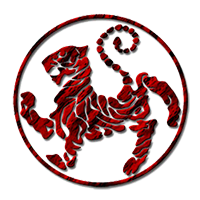 Our Association
English Karate Organisation
Our Club
Sunderland Ippon Ki Karate Club
Self Defence • Focus • Confidence • Respect • Self-Discipline • Honour • Fitness
Stress Reduction • Achievement • Positive Family Safe Environment